A pie with a protractor on top. Someone is cutting a piece with an angle of 120 degrees.
If you're after more science activities for kids, subscribe to Double Helix magazine!
Similar posts
By posting a comment you are agreeing to the Double Helix commenting guidelines.
Why choose the Double Helix magazine for your students?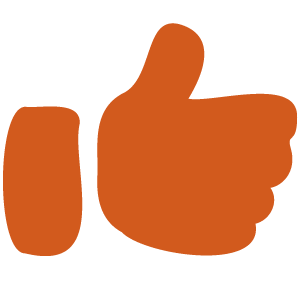 Perfect for ages 8 – 14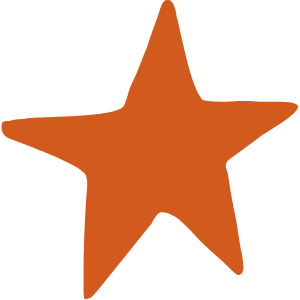 Developed by experienced editors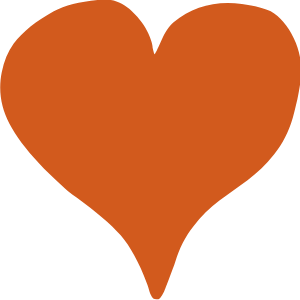 Engaging and motivating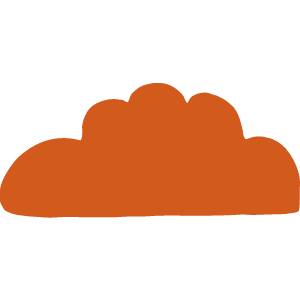 *84% of readers are more interested in science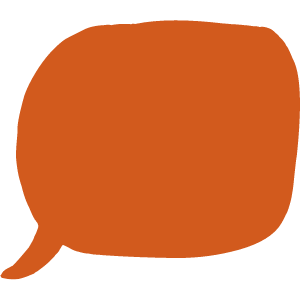 Engaging students voice