A 4×4 grid. A knight sits in the corner. Both squares it can get to are coloured in.
If you're after more science activities for kids, subscribe to Double Helix magazine!
Similar posts
By posting a comment you are agreeing to the Double Helix commenting guidelines.
Why choose the Double Helix magazine for your students?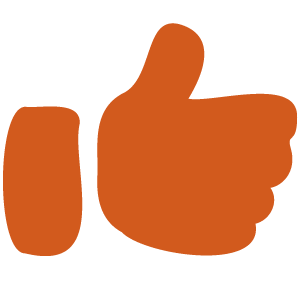 Perfect for ages 8 – 14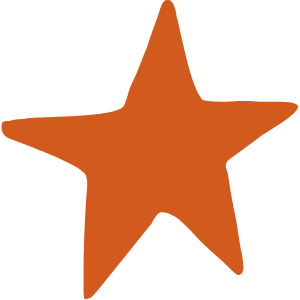 Developed by experienced editors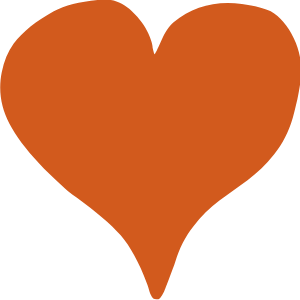 Engaging and motivating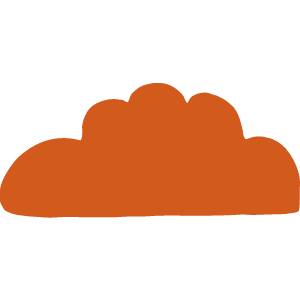 *84% of readers are more interested in science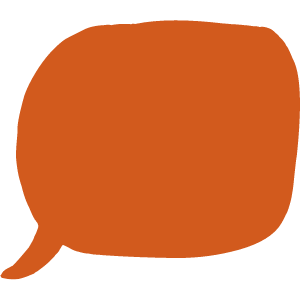 Engaging students voice