Pluto is only a bit bigger than its moon Charon
Credit: NASA/Johns Hopkins University Applied Physics Laboratory/Southwest Research Institute
If you're after more science activities for kids, subscribe to Double Helix magazine!
Similar posts
By posting a comment you are agreeing to the Double Helix commenting guidelines.
Why choose the Double Helix magazine for your students?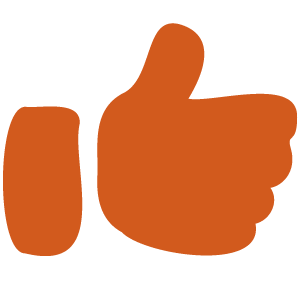 Perfect for ages 8 – 14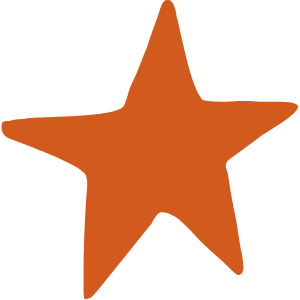 Developed by experienced editors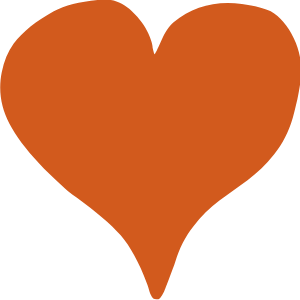 Engaging and motivating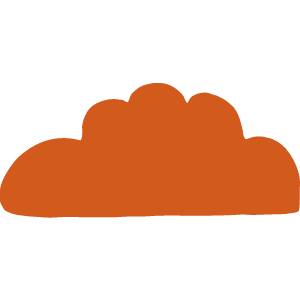 *84% of readers are more interested in science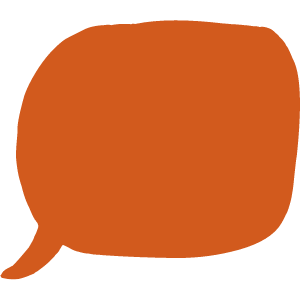 Engaging students voice